Are You Looking For Professional Bed Bug Control In Wilmington Island?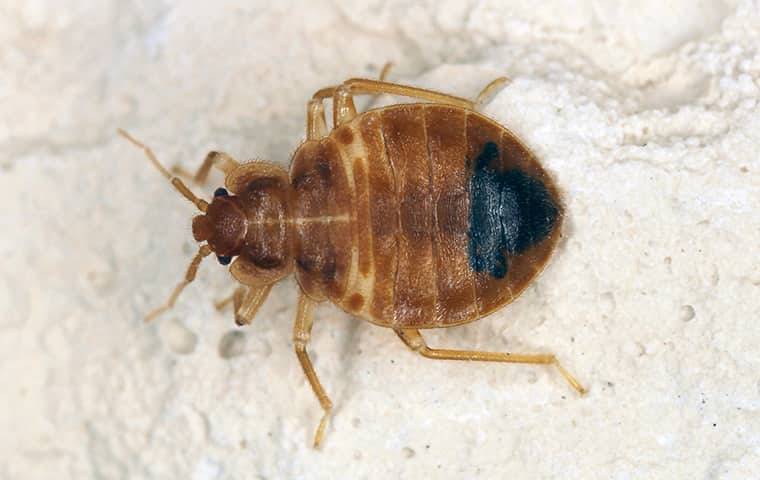 Bed bug infestation is a real nightmare and something that Wilmington Island property owners should be wary of. If you do get bed bugs, you may be tempted to try a variety of DIY solutions, but the truth is, there's only one reliable way to handle these parasitic intruders.
Only professional services give you the comfort of knowing your property is completely free of bed bug activity. The trouble with home remedies is that they never address the problem as a whole. It may address singular problem areas, but by the time you're done with one room, the bed bugs have spread to many others.
If you want guaranteed bed bug treatments that are customized to meet your property's specific needs, give us a call today. Prestige Pest Control offers comprehensive bed bug detection and extermination services that you can rely on. Reach out to us today to learn more about our bed bug control services in Wilmington Island, GA.
Three Ways To Minimize Mosquitoes In Your Wilmington Island Yard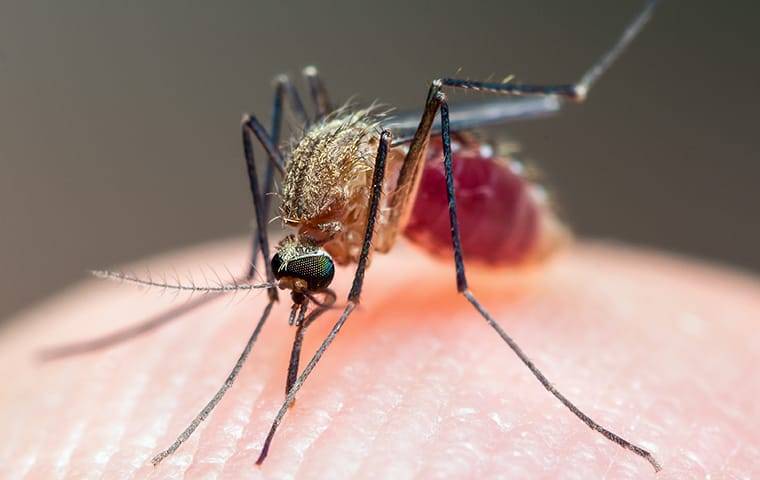 Mosquitoes can transmit a long list of vector-borne illnesses, so it's important to do everything you can do to avoid getting bitten by one. Here are three ways to minimize the presence of mosquitoes in your Wilmington Island yard:
Mosquitoes lay their eggs in sources of standing water, so get rid of overturned buckets, tires, toys, fountains, and other potential breeding spots for mosquitoes.

Make sure you wear insect repellent whenever you spend time outdoors, and apply a protective spray around the perimeter of your property.

Keep vegetation and landscaping well-trimmed, and eliminate tall grass around shrubs and bushes. Mosquitoes are drawn to plant nectar.
For guaranteed, year-round mosquito protection you can count on, your best option is to contact the pest experts. Call Prestige Pest Control today for guaranteed mosquito control and prevention services that give you year-round coverage from these parasitic pests.