About Prestige Pest Control
For as long as he can remember, Prestige Pest Control's owner and founder, Marty Jones, has been fascinated by bugs. From his days as a toddler collecting "specimens" to the present day, he built that interest into a career. Since 1986, Marty, along with his wife Cindy and their children, have been eliminating unwanted pests from Georgia homes in the Pooler area. Prestige Pest Control specializes in safe, hassle-free services, and we treat our customers the way we'd want our own grandparents, mothers, and fathers treated.
Why Choose Our Company
If a lifelong journey of learning about bugs isn't enough to convince you that Prestige Pest Control is the right company to take care of your pest problems, the following information can help.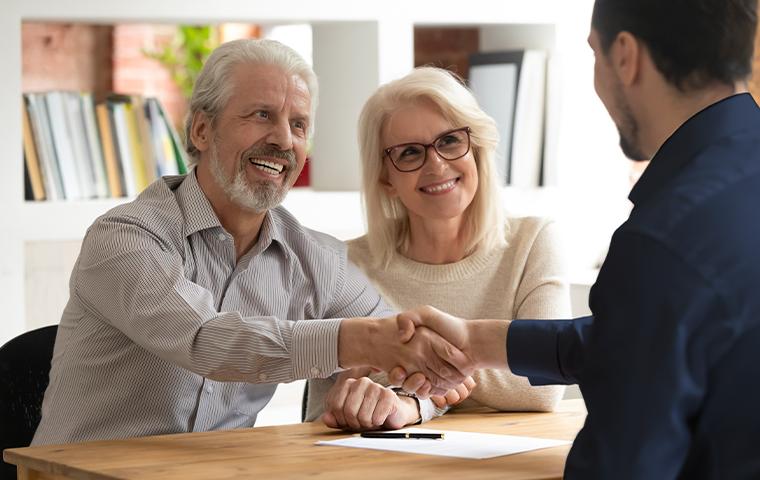 We have over 30 years of experience in the pest control industry.
We are associate certified entomologists.
We are committed to treating our customers fairly and providing service at an economical price.
We are family owned and operated.
We treat our customers like family.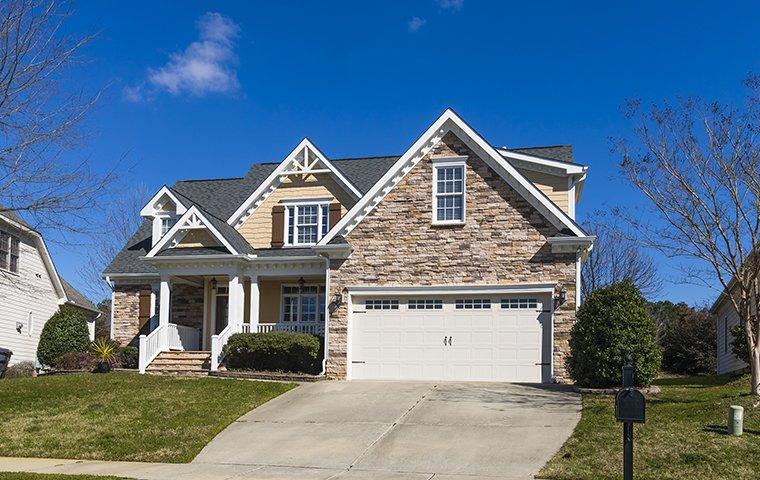 We provide home pest control and commercial pest control services.
We offer free inspections and estimates.
We warranty all of our work.
We guarantee service within 24 hours of you contacting us.
We only use products approved by the EPA to be safe for people and pets.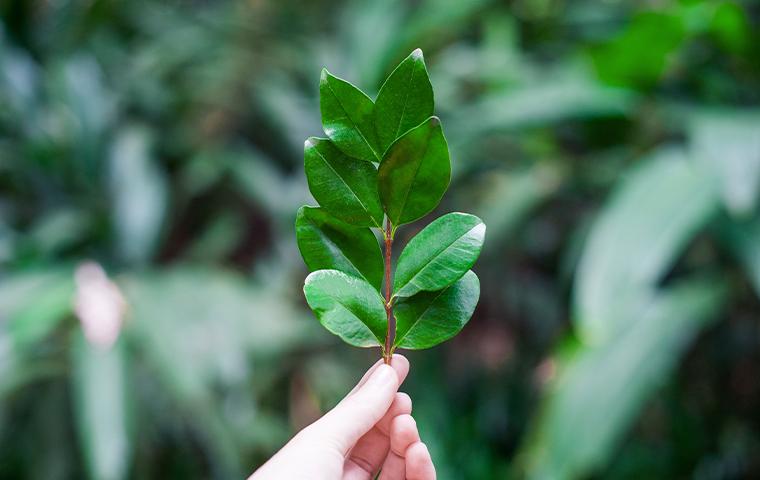 We also offer all-natural products that meet the requirement of USDA National Organic.
We volunteer in our community.
We are members of the Pooler Chamber of Commerce.
We are members of the Certified Pest Control Operators of Georgia.
Don't Sacrifice Your Needs To Have A Pest-Free Home
Everyone deserves to live in a pest-free home, but many pest control companies charge fees that too costly. At Prestige Pest Control, we are committed to providing economical solutions to all of your pest problems so that you don't have to sacrifice your basic needs in order to receive effective pest control. For effective, friendly pest control services, contact Prestige Pest Control today.