Professional Pest Control For Statesboro, Georgia Property Owners
Established in 1803, the city of Statesboro is a southeastern Georgia staple. This unique city, also referred to as The Garden of the Coastal Plain, is filled with friendly people, growing commerce, and beautiful woodland trails. Who wouldn't want to be here? One group of visitors we do need to be concerned about is pests. These intruders seriously compromise the safety of your property and those inside. That's why we strongly recommend professional pest control services.
Welcome to Prestige Pest Control, the local community's dependable pest solution. We are a family owned and operated company that always treats our customers like they're part of the family. We've been servicing homes and businesses since 1986, providing comprehensive pest control treatments to properties throughout Bulloch County and the surrounding area. Our goal is to provide you with safe, hassle-free services at an economical price. Call us today to get started.
Home Pest Control In Statesboro, GA
Statesboro is a great place to put down roots and raise a family, but pest activity certainly isn't a part of that pretty picture. Household pest infestations are a year-round threat here in Georgia, and that's why we offer complete residential pest control services to over 2,000 local homeowners. Our team deals with a broad range of common household pests, such as termites, bed bugs, cockroaches, fleas, rodents, spiders, stored product pests, wildlife, ants, and mosquitoes.
We start with a thorough inspection to identify all active pests, entry points, and hot spots. Then, we customize an approach to meet your needs. Our certified technicians perform treatments around the perimeter, such as de-webbing, de-nesting, liquid barrier spray, baits and granules, and an interior liquid application. After we're done treating the premises, we return monthly, bimonthly, or quarterly for exterior maintenance, making sure things stay pest-free all year long.
Statesboro Homeowners' Guide To Bed Bug Control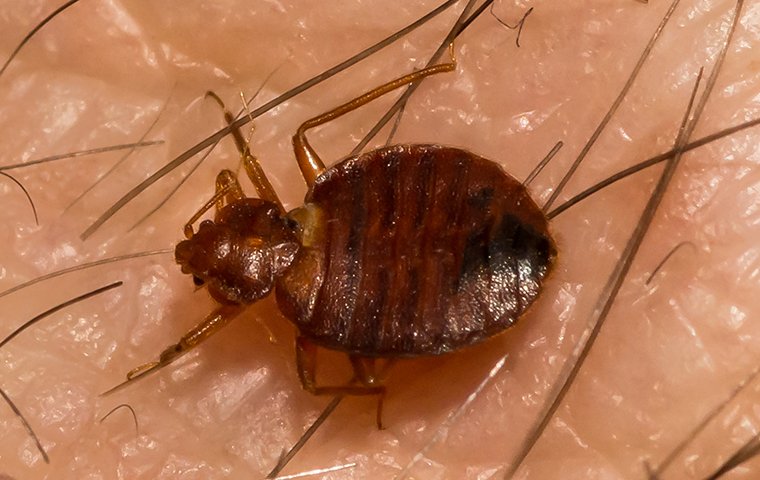 It's a disturbing reality to face, but there's a chance that bed bugs are lurking in your sheets, waiting for you to fall asleep so they can feed on your blood. It's jarring to think of the intrusion, and it's especially upsetting that a bed bug infestation can go undetected for long periods. A common indication to watch for is the presence of small, red bites on your body, usually in a linear formation.
If you want to take preventative measures to avoid a bed bug infestation, there are some things you can try:
Inspect all items coming into your space, especially secondhand clothing and furniture.
Wash and dry all of your bedding and linens on high heat to kill any bed bugs.
Reduce clutter and keep your space as clean as possible.
It's also a good idea to use protective encasements on all mattresses and box springs.
At the end of the day, the most effective bed bug control method is to secure help from the pest experts. We have the experience to detect and exterminate your bed bug infestation successfully, and we offer comprehensive treatments you can trust.
Our team performs steam treatments and the vacuuming of hot spots. We also offer biochemical treatments using a non-toxic biopesticide made of fungal spores. Contact Prestige Pest Control today for your free estimate.
Three Ways To Keep House Mice Out Of Your Statesboro Home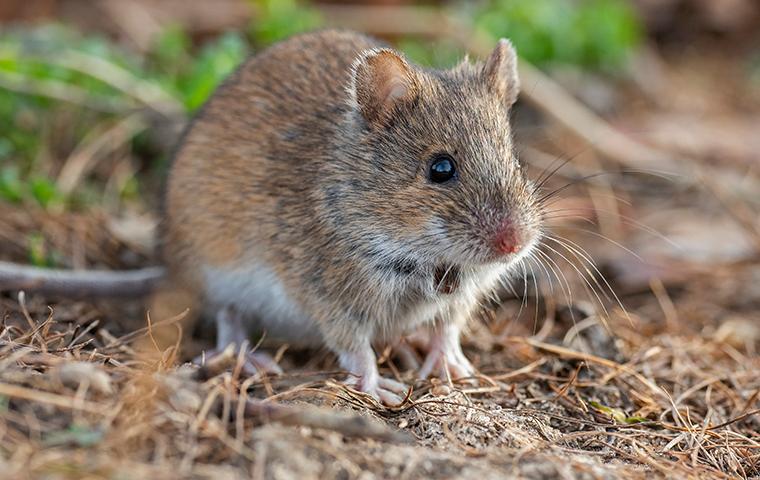 Rodents are dangerous pests that can have some big consequences for your home and those inside of it. They're unsanitary pests that gnaw on the structure of your house, and they pose some serious health and safety risks.
If you want to be proactive in your efforts to protect your Statesboro residence from a rodent infestation, here are three things you can do:
Clean up spills and crumbs as soon as they happen, and store your food in airtight containers.
Seal off any entry points or small holes that rodents can sneak through.
Install weatherstripping around the foundation and under doors.
Dealing with a rodent infestation is not something any homeowner wants to face, and the team at Prestige Pest Control is here to deal with it for you. We're experienced in the complete detection, elimination, and prevention of infestations, and our exclusion methods are reliable all year long. Get in touch with us to get started.
Commercial Pest Control In Statesboro, GA
If you want to protect your Statesboro business from pest activity, you've come to the right place. Our commercial pest solutions provide year-round coverage to a variety of properties, including property management, multi-family housing, schools, healthcare facilities, office spaces, and retail. With over 200 satisfied commercial clients, you can trust that when you go with Prestige Pest Control, you go with quality pest protection that is customizable and dependable.
In addition to basic pest coverage, we offer specialty services for mosquito control, fire ant control, termite control, bed bug control, and exclusion of rodents or wildlife. All of our treatment products are approved by the EPA, and our on-staff entomologists strategically develop the best plan of action for you. We use insecticides made from essential oils, and we also offer eco-friendly and all-natural methods to treat your property. Reach out today to schedule your free inspection.