Termite Control: What Savannah Homeowners Ought To Know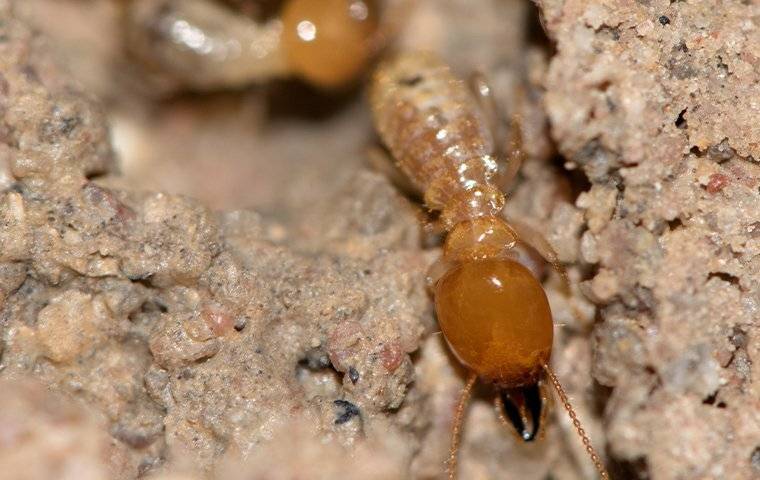 Pest infestations are unpleasant for many reasons. But one of the most frustrating things about a pest infestation is the damage it can cause to your Savannah property. Termites are one of the most destructive pests found throughout the world. Although one termite might look too small to inflict much harm on your property, when an entire colony of termites works together, they cause damage that can cost thousands to repair. To protect your Savannah home from termite damage, here's what you should know.
Termites are highly attracted to moisture. Like many other insects, termites depend on moisture to survive. Eliminate sources of excess moisture around your property by removing water-damaged wood, repairing leaky pipes, and ensuring your downspouts direct water away from your home.
Subterranean termites (the most common species of termites in the United States) live underground. They build massive underground nests that can contain hundreds of thousands or even millions of individual termites.
Termites prefer to avoid the light, which is why they are rarely seen crawling around the exterior of your home. These small insects build mud tubes extending from their nests to a food source to avoid drying out in the sun.
Protect your Savannah home from termites by partnering with the experienced pest professionals here at Prestige Pest Control. We're ready to provide an excellent termite control solution that will eliminate your termite infestation at its source.
How To Get Rid Of Bed Bugs In Savannah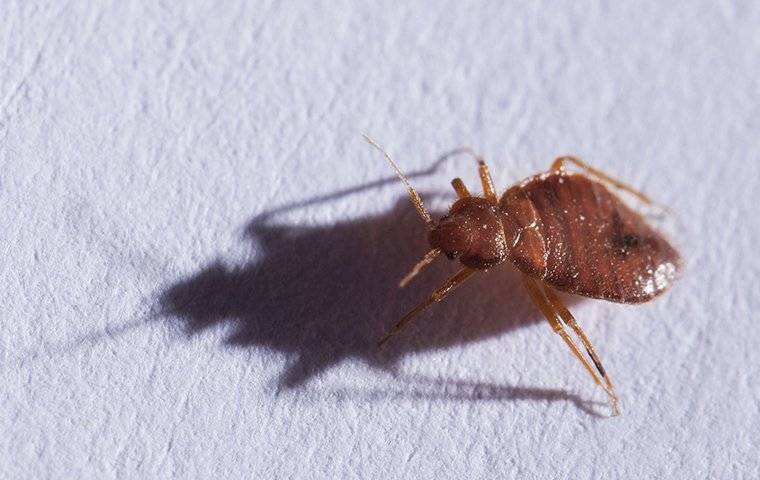 Over the last 20 years, bed bug populations have grown exponentially. These small, reddish-brown insects are known for their habit of hiding in and around beds and feeding on the blood of humans. Although bed bugs are not dangerous pests, they still pose many problems for home and business owners alike. Bed bug infestations lead to restlessness, anxiety, stress, frustration, and a lack of sleep. Unfortunately, keeping them out of your Savannah home or business isn't easy. Bed bugs are hitchhiking pests, which means they get around by crawling on the bags and belongings of unsuspecting individuals. These small pests will infest any property they end up in. To get rid of a bed bug infestation, it's important to reach out for professional help. The skilled pest technicians here at Prestige Pest Control have what it takes to accurately identify and eliminate bed bugs in all stages of life. Contact us today to get started with your first treatment.