Professional Pest Control For Pembroke, GA Property Owners
Noted as being one of the nicest small towns in southeastern Georgia, Pembroke is considered a pleasant and quiet country town. The area is home to restaurants, an idyllic downtown area, and good schools. With its close distance to the heart of Savannah, it's no wonder why people love to call it home. The area is typically warm and humid for the entire year, making for pleasant outdoor activities. Unfortunately, these circumstances are also ideal for common area pests who are looking for food, water, and shelter. But don't fret.
Since 1986, Prestige Pest Control has been keeping homes and businesses of the greater Savannah area safe and free from pests. Our highly trained technicians utilize only EPA-approved products and we offer organic pest control upon request. With our pest-free guarantee, decades of experience, and unmatched customer support, Prestige Pest Control is the clear-cut answer for all of your pest woes. Contact us today for more information on keeping your property free from pests.
Home Pest Control In Pembroke, GA
Home is where the heart is but it should be where the pests are. That's why it's our mission at Prestige Pest Control to ensure your home is always free from pests, no matter the time of year. It also means that we treat your family like our own, with fair and honest pricing, treatments that are safe for you and your pets, and customer support that is always there for you. To further our commitment to your satisfaction and transparency, we offer free inspections and free estimates. Whether you're facing a current infestation or are looking for preventative measures, let Prestige Pest Control provide you with the highest quality home pest control around. Contact us today to get started.
Why It Is So Hard To Get Rid Of Rodents From Your Pembroke Property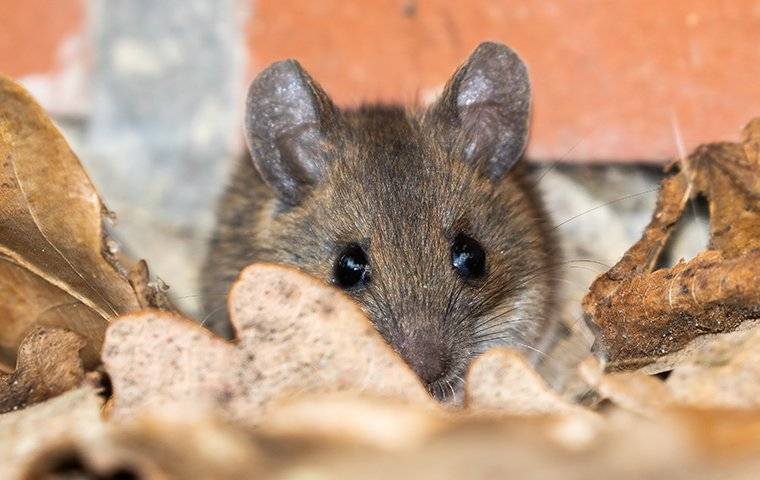 While rodents may seem unassuming and more like a child's pet, they are an unwanted pest in any Pembroke property. Here are a few of the reasons why they are so hard to get rid of:
Family Size: Where there is one rodent, there may be many. Though mice and rats breed at different rates, the ultimate effect is a large family of rodents, upwards of 60, that may be living amidst your property.

Location: Rats and mice tend to build their nests in places where humans rarely go, like attics, crawl spaces, and basements, or places that we simply can't reach, like inside of walls.

Nocturnal Nature: Spotting a rodent is a lucky coincidence because they tend to sleep during the day and come out only after dark.
Rodents are a pest that puts your health and the health of those around you at risk. Trying to handle an infestation on your own can prove dangerous and is inadvisable. For protection against rodents that you can count on, contact the pros at Prestige Pest Control today.
Three Reasons DIY Cockroach Treatments Often Fail In Pembroke, GA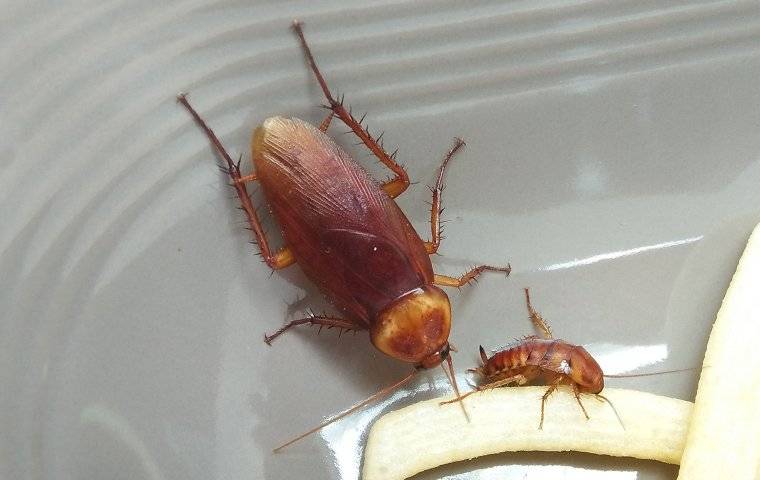 Cockroaches are a stigmatized pest to have lurking around your Pembroke property because of their affiliation with unhygienic places. And while that's true in some cases, cockroaches can also be attracted to properties for other reasons like moisture issues. Regardless of the root cause, many property owners think they can handle an infestation on their own. Here are three reasons why DIY techniques usually fail:
Many species of cockroaches are growing immune to over-the-counter pesticides and treatments.

Cockroaches can survive for long periods of time without food or water, so they have little incentive to leave your home or be lured out of their hiding places in search of such things.

Many DIY treatments only take care of individual cockroaches but don't get at the root cause of the infestation. Things like baits can prove to be unsightly, as you may have dead roaches strewn about your property.
When it comes to cockroaches, don't think you're above professional help. Roaches are sturdy pests that carry diseases so trying to eradicate them on your own may prove tedious and dangerous. For protection that you can count on, contact Prestige Pest Control today.
Commercial Pest Control In Pembroke, GA
When pest infestations occur in businesses, the damage they cause can be far beyond structural. They risk your people's health, sully your reputation, and cost you lost business. But that doesn't have to be your reality. At Prestige Pest Control, we're dedicated to ensuring that businesses of the greater Savannah area always remain free from pests. With our fair and transparent pricing, well-trained technicians, and superior customer service, we make pest control easy. All of our treatments are EPA approved so you never have to sacrifice safety for results. We service restaurants, hospitals, retail locations, schools, and more, so contact us today for more information on keeping your business pest-free.