Why It Is So Hard To Get Rid Of Rodents From Your Pembroke Property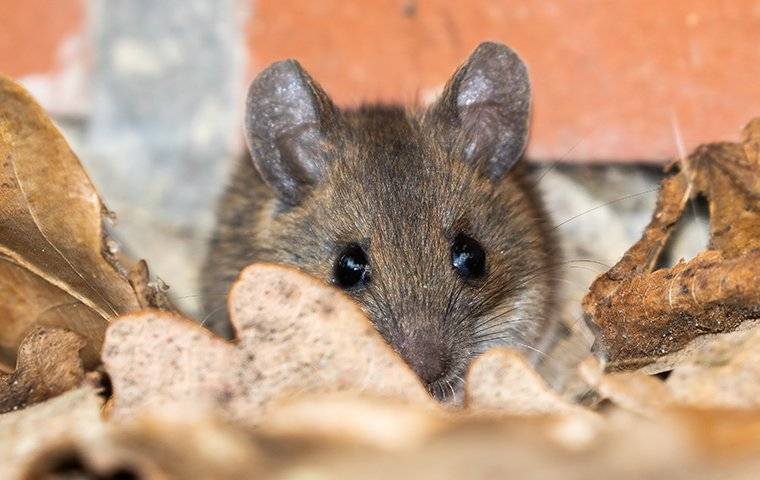 While rodents may seem unassuming and more like a child's pet, they are an unwanted pest in any Pembroke property. Here are a few of the reasons why they are so hard to get rid of:
Family Size: Where there is one rodent, there may be many. Though mice and rats breed at different rates, the ultimate effect is a large family of rodents, upwards of 60, that may be living amidst your property.

Location: Rats and mice tend to build their nests in places where humans rarely go, like attics, crawl spaces, and basements, or places that we simply can't reach, like inside of walls.

Nocturnal Nature: Spotting a rodent is a lucky coincidence because they tend to sleep during the day and come out only after dark.
Rodents are a pest that puts your health and the health of those around you at risk. Trying to handle an infestation on your own can prove dangerous and is inadvisable. For protection against rodents that you can count on, contact the pros at Prestige Pest Control today.
Three Reasons DIY Cockroach Treatments Often Fail In Pembroke, GA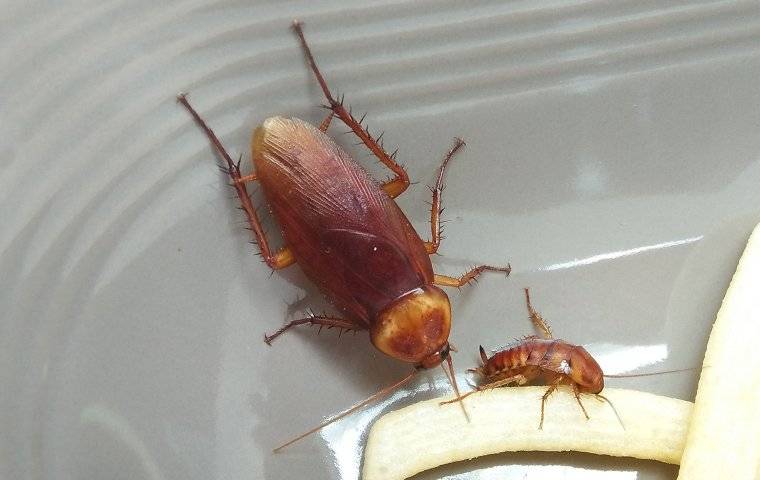 Cockroaches are a stigmatized pest to have lurking around your Pembroke property because of their affiliation with unhygienic places. And while that's true in some cases, cockroaches can also be attracted to properties for other reasons like moisture issues. Regardless of the root cause, many property owners think they can handle an infestation on their own. Here are three reasons why DIY techniques usually fail:
Many species of cockroaches are growing immune to over-the-counter pesticides and treatments.

Cockroaches can survive for long periods of time without food or water, so they have little incentive to leave your home or be lured out of their hiding places in search of such things.

Many DIY treatments only take care of individual cockroaches but don't get at the root cause of the infestation. Things like baits can prove to be unsightly, as you may have dead roaches strewn about your property.
When it comes to cockroaches, don't think you're above professional help. Roaches are sturdy pests that carry diseases so trying to eradicate them on your own may prove tedious and dangerous. For protection that you can count on, contact Prestige Pest Control today.