Professional Pest Control For Brooklet, GA Properties
Located roughly nine miles away from Statesboro is the friendly, rural city of Brooklet. Though many people enjoy living in our area, it's important to remember that our climate provides the perfect conditions for pests to thrive. Protect your Brooklet home or business from all kinds of common pests when you partner with the skilled pest management professionals here at Prestige Pest Control. We are a full-service pest control company that specializes in excellent pest treatments for both residential and commercial properties. Since 1986, we have been committed to protecting the communities we serve by providing the most advanced treatment methods and prevention strategies available. If you're ready to experience life without the threat of pests, turn to the professionals here at Prestige Pest Control today. We'll work with you to find the right solution for all of your residential or commercial pest problems.
Home Pest Control In Brooklet, GA
As a homeowner, it's your top priority to protect your home and family from harm. But when pests invade your Brooklet property, they put both your home and family at risk. Pest infestations lead to the spread of diseases, damaged property, and unnecessary stress, which is why the technicians from Prestige Pest Control are here to help. We take pride in offering high-quality home pest control solutions that provide long-lasting results. Our goal is to eliminate current pest infestations and prevent new pests from getting into your Brooklet home in the future. In addition to our general home pest control plans, we also provide green, all-natural pest control options. For more information about all of the residential pest control services we have to offer, don't hesitate to reach out to the professionals here at Prestige Pest Control today.
Here's Three Mosquito Control Methods For Brooklet Residents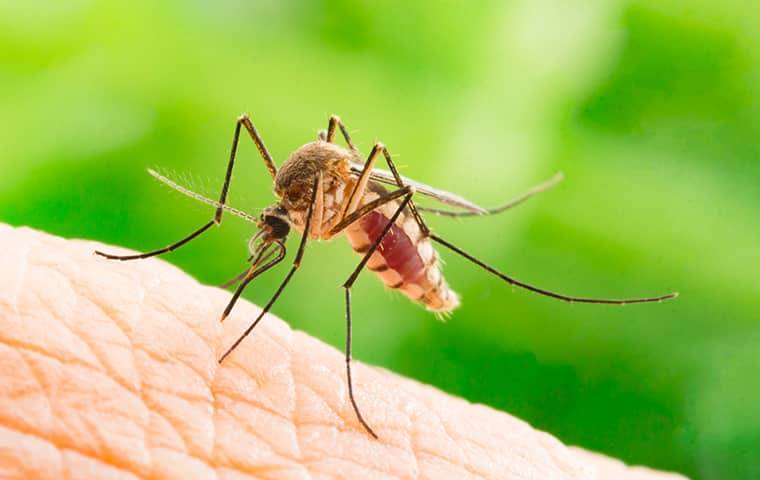 Mosquitoes are common pests known for leaving behind itchy red welts on your skin and ruining outdoor gatherings. Both male and female mosquitoes feed on plant nectar, but female mosquitoes also feed on the blood of humans and animals to provide nourishment for their eggs. To avoid attracting these annoying pests to your Brooklet property, keep the following mosquito prevention tips in mind.
Remove sources of still or standing water from your property by clearing debris from your gutters and dumping out items that collect water.
Trim your lawn short regularly and cut thick foliage away from your exterior walls.
Install fans around outdoor amenities and recreational areas.
In addition to being annoying, mosquitoes are also capable of spreading all kinds of dangerous diseases, which is why professional mosquito control services are crucial. Contact Prestige Pest Control today to get started on your first mosquito treatment.
What Health Hazards Do Rodents Pose To Brooklet Homeowners?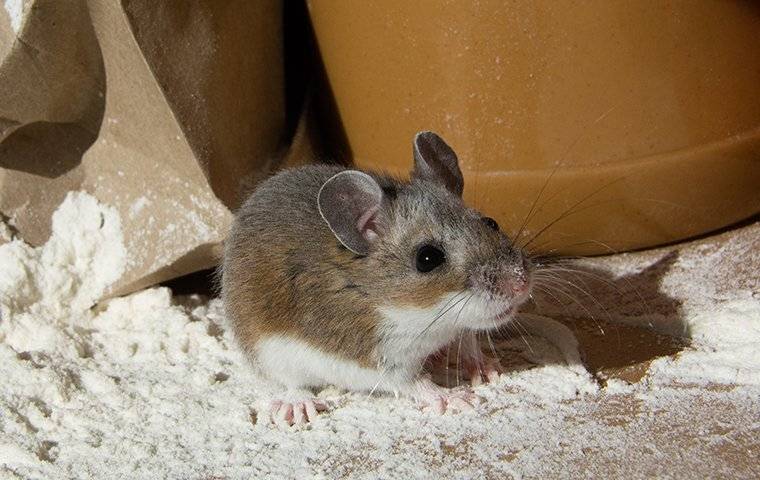 Each year, homeowners deal with a wide variety of invading pests. However, rodents are one of the most common pests found in and around Brooklet properties. Rodents come in many different colors, shapes, and sizes, but all rodents have one thing in common: sharp front teeth that never stop growing. Mice, rats, and other common rodents typically live outdoors but have adapted to live around human dwellings. Rodent infestations are most common during fall and winter as the weather becomes cooler, but they often invade homes throughout other times of the year as well. When it comes to dealing with rodents in your Brooklet home, it's important to remember that they pose serious health risks to you and your family. These common pests spread a variety of dangerous diseases including salmonella, plague, hantavirus, and rat-bite fever. The best way to protect your home and family from rodents is with professional rodent control services from Prestige Pest Control. By utilizing excellent treatments and proven methods of control, we stop rodents before they have the opportunity to invade. Get in touch with the professionals here at Prestige Pest Control today for immediate assistance with all of your pest control needs.
Commercial Pest Control In Brooklet, GA
When you run a business, your number one goal is to provide an excellent experience for your customers. But if your customers notice rats, cockroaches, or other pests in your Brooklet commercial facility, it can lead to a windstorm of negative publicity and bad reviews. Protect the success and reputation of your Brooklet business by working with the skilled professionals from Prestige Pest Control to put into place a comprehensive commercial pest control plan. No matter what type of business you own, you can count on our licensed technicians to keep it pest-free throughout the entire year. At Prestige Pest Control, we are dedicated to providing high-quality commercial pest control services you can trust. Take back your Brooklet business from pests by giving a call to Prestige Pest Control today. We're ready to find the right solution to cover all your commercial pest control needs.