Bed Bug Removal: A Guide For Hinesville Property Owners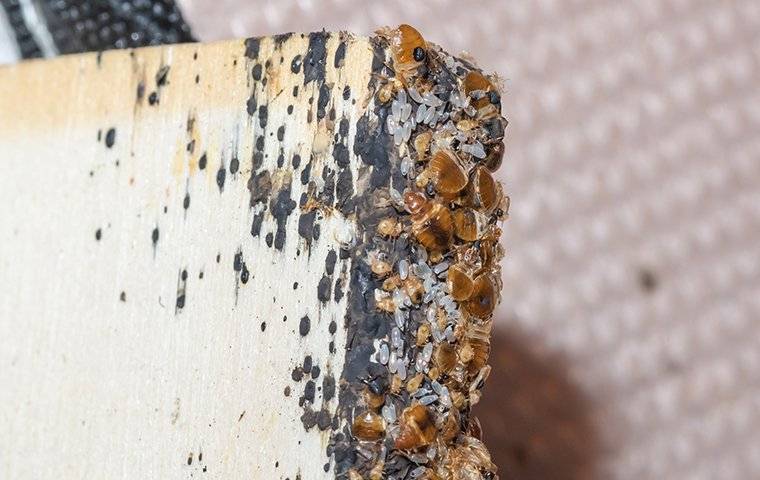 Bed bugs hide out in your Hinesville property, waiting until you're asleep to come out and feed on your blood. It's an upsetting intrusion, which is why it's good to be proactive in your prevention efforts.
To avoid experiencing bed bug activity in your home, here are some preventive tips you can try:
Check all items for bed bugs before bringing them into your home.

Reduce clutter and maintain cleanliness around the home.

Steam clean upholstery, curtains, and other fabric items.

Use mattress and box spring encasements to prevent any bed bugs from getting in or out.

Wash and dry all linens, bedding, and clothing on high heat.
If you're looking for year-round bed bug control solutions, get in touch with the team at Prestige Pest Control today. We offer thorough bed bug treatments that give you the comfort of knowing you can sleep tight through the night. Reach out today to discuss your bed bug control needs.
How To Manage Mosquitoes Inside Hinesville Homes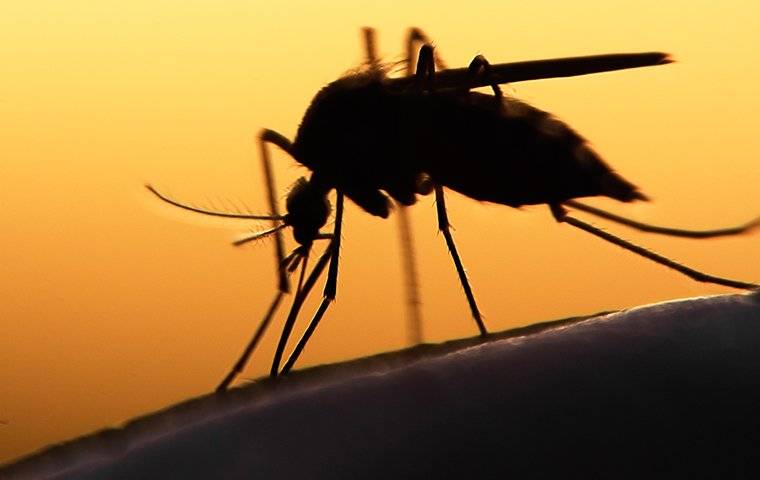 Mosquitoes are parasitic pests that can transmit a long list of vector-borne illnesses into their hosts. That's why it's crucial to reduce your exposure to them, protecting your home and your loved ones from mosquito-borne illness at all costs.
Try the following tips to help you manage mosquito activity inside of your home:
Divert water away from the house by maintaining gutters and downspouts.

Eliminate all sources of standing water, including bird baths, pet water bowls, etc.

Keep vegetation well-trimmed, and keep the grass short.

Keep windows and doors closed when possible.

Repair all door and window screens to prevent entry.

Wear mosquito repellent and clothing treated with DEET.
While it's great to take preventative action, unfortunately, no single mosquito control method is as reliable as professional mosquito control and prevention services. Call Prestige Pest Control today to keep harmful vector pests away from your property.