Wildlife Exclusion: What Bluffton Residents Ought To Know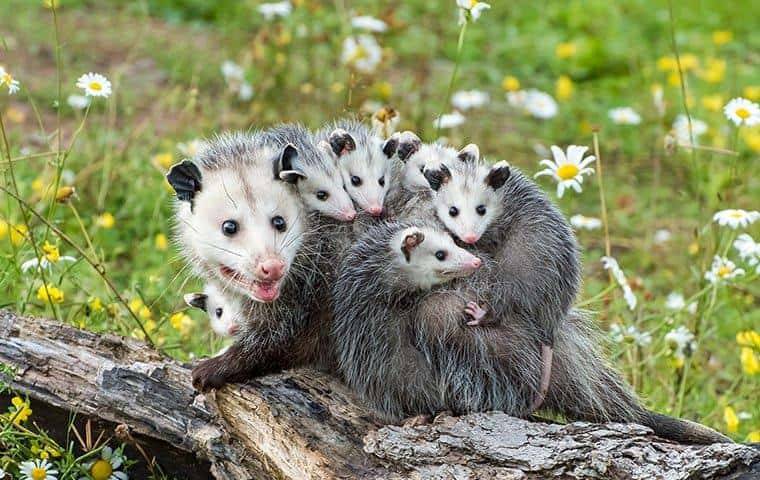 Wildlife activity can cause a lot of problems for your home and your family. These unpredictable intruders pose many dangers to your home and your well-being. To give you an idea of the damage that these unwelcome guests can cause for your Bluffton home, here are some common problems that come with wildlife activity on your property:
Contamination through urine and feces
Costly property damage
Destabilization of structure
Destruction of yard or garden
Nesting within the home
Noise and scavenging behavior
Scattering of garbage and trash
Transmission of harmful diseases
The best way to protect yourself and your property against a wildlife infestation is to secure ongoing services from pest professionals. Prestige Pest Control offers specialized wildlife control and management solutions. Not only will we eliminate all wildlife activity, but we'll help you keep them away from your home all year long. Get in touch with us today to learn more.
What Attracts Spiders To Bluffton Homes?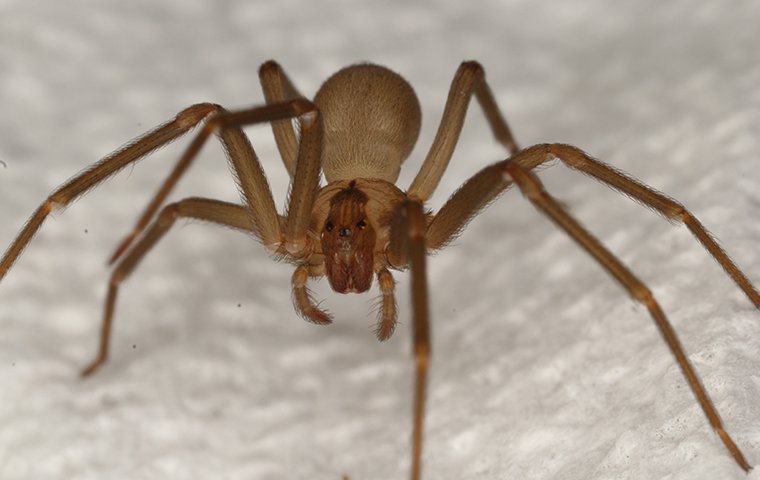 There are many different species of spiders here in Bluffton. It's safe to say that no homeowner wants to find any of these eight-legged creatures in their house.
You may be wondering what brings them there in the first place. Well, there are a lot of attractants that bring spiders into your home, but mainly food and shelter.
Spiders feed on insects mostly, so if there are insects in your home, chances are there are spiders close behind looking for food. Because this is their main food source, anything that attracts insects to your home will also attract spiders. If you see a lot of spiders, it is probably indicative of a larger insect infestation.
Another spider attractant is if your house suffers from sanitation issues or a lack of general cleanliness. The safest thing to do in your spider control efforts is to reach out to the team of expert pest technicians at Prestige Pest Control.
Our spider elimination and prevention services give you, and your loved ones continued protection. Call today for your complimentary inspection.