Professional Pest Control For Bluffton, South Carolina Property Owners
Located along the beautiful May River, Bluffton, SC, is an eclectic and historical place that offers visitors true southern hospitality. We're so hospitable, in fact, that local pest populations think they're welcome in our homes and businesses. That means that property owners throughout Bluffton are susceptible to the absolute nightmare of a pest infestation. If you're seeking year-round pest protection, there's only one way to go, and that's with professional pest control services.
Here at Prestige Pest Control, we work hard to bring you the most comprehensive pest solutions in the area. Since 1986, our family owned and operated company has been servicing homes and businesses throughout Beaufort County and the surrounding areas. We treat our customers like they're a part of our family, providing customized pest treatments all year long. Call us today to get your free estimate and inspection; we're ready to help you.
Home Pest Control In Bluffton, SC
If you're looking for guaranteed pest protection for your Bluffton home, there's no better solution than ongoing services from pest professionals. Prestige Pest Control is proud to service over 2,000 local homes with comprehensive residential pest control.
Our process includes the following steps.
Consultation and inspection: Active pests, entry points, hot spots
Initial service visit: Treatments around the perimeter, such as de-webbing, de-nesting, liquid barrier spray, use of baits and granules as needed, and an interior liquid application
Follow-up: Monthly, bimonthly, or quarterly services for exterior maintenance
In addition to covering all your basic pest control needs, we provide additional services for bed bugs, termites, rodents, fire ants, mosquitoes, and wildlife exclusion. With 24-hour emergency services and a 90-day warranty, our home services give you the protection that you and your loved ones deserve. Reach out today to discuss your residential pest control needs.
Wildlife Exclusion: What Bluffton Residents Ought To Know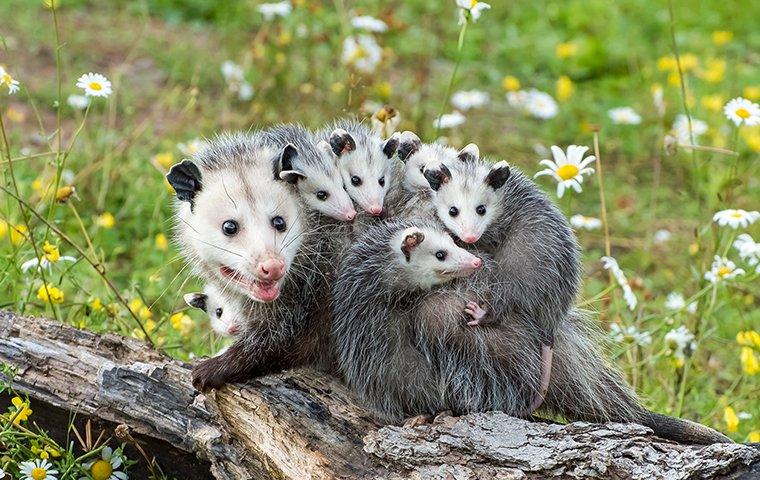 Wildlife activity can cause a lot of problems for your home and your family. These unpredictable intruders pose many dangers to your home and your well-being. To give you an idea of the damage that these unwelcome guests can cause for your Bluffton home, here are some common problems that come with wildlife activity on your property:
Contamination through urine and feces
Costly property damage
Destabilization of structure
Destruction of yard or garden
Nesting within the home
Noise and scavenging behavior
Scattering of garbage and trash
Transmission of harmful diseases
The best way to protect yourself and your property against a wildlife infestation is to secure ongoing services from pest professionals. Prestige Pest Control offers specialized wildlife control and management solutions. Not only will we eliminate all wildlife activity, but we'll help you keep them away from your home all year long. Get in touch with us today to learn more.
What Attracts Spiders To Bluffton Homes?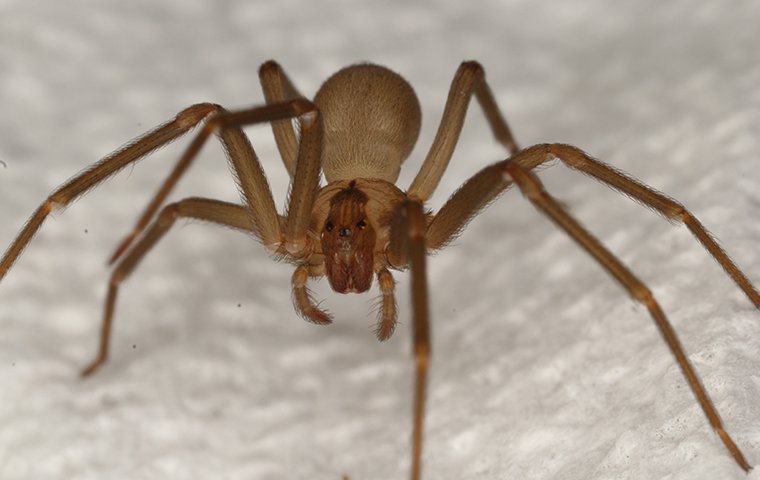 There are many different species of spiders here in Bluffton. It's safe to say that no homeowner wants to find any of these eight-legged creatures in their house.
You may be wondering what brings them there in the first place. Well, there are a lot of attractants that bring spiders into your home, but mainly food and shelter.
Spiders feed on insects mostly, so if there are insects in your home, chances are there are spiders close behind looking for food. Because this is their main food source, anything that attracts insects to your home will also attract spiders. If you see a lot of spiders, it is probably indicative of a larger insect infestation.
Another spider attractant is if your house suffers from sanitation issues or a lack of general cleanliness. The safest thing to do in your spider control efforts is to reach out to the team of expert pest technicians at Prestige Pest Control.
Our spider elimination and prevention services give you, and your loved ones continued protection. Call today for your complimentary inspection.
Commercial Pest Control In Bluffton, SC
As local business owners, we understand the constant worry of making sure things always run smoothly. Well, pest activity is a huge threat that local business owners should be aware of. If you want guaranteed, year-round protection, you've come to the right place. We are proud to offer dependable commercial pest solutions to a long list of local properties, some of which include property management, multi-family housing, schools, healthcare facilities, office spaces, and retail stores.
Our team has serviced over 200 local businesses, providing customizable exterior and interior treatments that give your employees and your customers the full protection they deserve. Led by a team of certified entomologists, our pest technicians provide your business with year-round protection for a variety of local invaders, some of which include cockroaches, spiders, stored product pests, ants, and mosquitoes. We also offer additional commercial services for flea and yard treatment, termite control, bed bug control, and exclusion of rodents or wildlife. Contact us for a complimentary quote.