Professional Pest Control For Tybee Island, Georgia Property Owners
Filled with sandy beaches and an exciting pier and pavilion, the small city of Tybee Island is an ideal place to live. Living on a barrier island provides us with scenic water views at every turn, and we're only 18 miles from Savannah. What more could you ask for? Well, one thing you certainly didn't ask for is the presence of pests in your home or business. These unwelcome intruders love it on the island just as much as we do, and that puts your property at risk of experiencing an infestation.
If you're seeking comprehensive pest protection for your Tybee Island property, call the team at Prestige Pest Control. Our family owned and operated company has been servicing local homes and businesses since 1986, providing safe, hassle-free services at an economical price. We treat all of our customers like family, putting your satisfaction at the very top of our list. No matter your pest predicament, contact us. We'll provide you with a free quote and schedule your complimentary inspection right away.
Home Pest Control In Tybee Island, GA
Tybee Island is such a beautiful place to own a home; it would be an absolute shame if a pest infestation ruined that. You and your loved ones deserve year-round protection from the detriments of an infestation, and that's why we're here. Prestige Pest Control is your go-to source for quality home pest solutions. Our team provides full coverage from a long list of common area intruders such as termites, bed bugs, cockroaches, fleas, rodents, spiders, stored product pests, wildlife, ants, and mosquitoes.
Starting with a thorough inspection, we'll identify all problem areas, hot spots, and conducive conditions. We treat the interior and exterior of your home, giving you customized solutions you can count on. Our products are all EPA approved, and we offer eco-friendly and all-natural pest control methods to protect the environment. We're proud to service over 2,000 homes in the area, and we're ready to help you. Call us today to get started.
Four Rodent Control Tips For Tybee Island Residents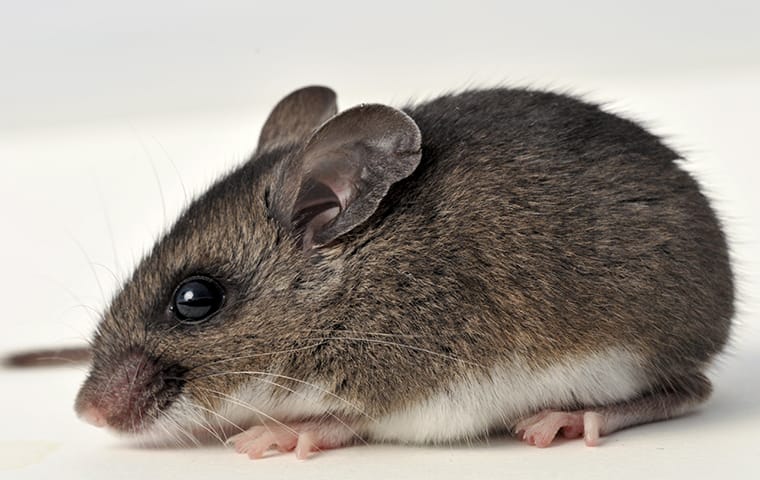 Your Tybee Island property is no place for rodent activity. When rodents infest, your entire space is contaminated, and your property can be seriously damaged. It poses a real threat to your health and safety, and it's very important to be proactive in your prevention efforts.
Here are four ways to minimize your chances of experiencing a rodent infestation:
Block off entry points, and seal up all cracks and crevices around the property.
Reduce excess moisture throughout your property to eliminate water sources.
Properly store all food in gnaw-proof containers to eliminate access to food sources.
Maintain a clean environment in the house and outside (such as the yard and landscaping).
While these suggestions can be helpful, your best bet is still professional rodent control services. Here at Prestige Pest Control, we are here to eliminate rodents from your property and keep them out for good. We use snap traps, rodent baits, exclusions, and we even provide inspections for new construction. Call us today for all of your rodent control and prevention needs.
How To Identify Bed Bugs In Your Tybee Island Home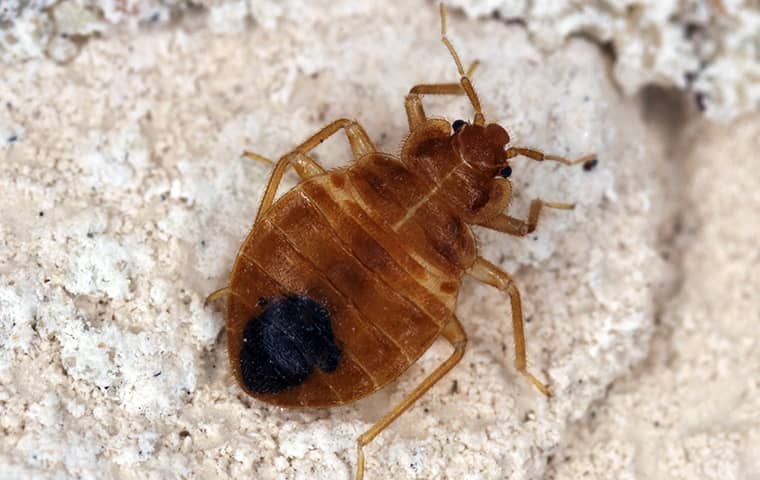 A bed bug infestation can spread rapidly, especially if you don't address it promptly. In order to identify a potential bed bug problem, it's crucial to know the signs and common indications of bed bug activity.
Here are some telltale ways to determine the presence of bed bugs in your home:
Finding tiny eggshells and shed skins around their hiding areas
Noticing rusty brown excrement streaks left behind on any surfaces they've touched
Seeing little red spots of blood on your linens left behind after their nightly feeding
Waking up with a fresh line of tiny red bites that you didn't go to sleep with
Ultimately, the best way to effectively address a bed bug infestation is to contact the pros at Prestige Pest Control. We have extensive experience in identifying bed beg activity and eliminating them from the premises. We treat your property from top to bottom, covering every inch of your home. Contact us today to get started with reliable bed bug control.
Commercial Pest Control In Tybee Island, GA
Your Tybee Island business is an ideal location for pests to live. Unfortunately, that means your property is vulnerable to pest infestations, and that's a large-scale issue that, if you're not careful, can put you out of business completely. Our commercial pest control solutions give your business dependable protection throughout the year. We have serviced hundreds of local businesses, covering a variety of facilities, such as property management, multi-family housing, schools, healthcare, office spaces, and retail.
In addition to our basic pest control services, we offer additional pest solutions for mosquito control, fire ant control, termite control, bed bug control, and exclusion of rodents or wildlife. After we finish treating the premises, we come back monthly, bimonthly, or quarterly to maintain pest-free conditions moving forward. Give us a call today to discuss your commercial pest control needs with one of our certified technicians. We look forward to helping you.