Professional Pest Control For Thunderbolt, GA Properties
Pest infestations are a major problem for both home and business owners alike. Pests damage property, contaminate food items and spread dangerous diseases. To keep your Thunderbolt home or business free of the many pests that live in our area, the professionals at Prestige Pest Control provide ongoing pest control solutions. By utilizing comprehensive pest control plans and excellent treatments, we eliminate pests before they have the chance to cause problems in and around your property. Don't allow rodents, insects, and other pests to invade your Thunderbolt property and take away your peace of mind. Instead, give a call to the technicians here at Prestige Pest Control for year-round pest control solutions you can trust.
Home Pest Control In Thunderbolt, GA
Your home is supposed to be a calm, comfortable place where you can relax and spend quality time with your family. But when pests invade your residential property, they make your Thunderbolt home an unpleasant place to live. To protect your home and family from the area's toughest pests, you need an effective residential pest control plan from Prestige Pest Control. As a family-owned and operated pest control company, we understand the importance of excellent pest management strategies. For decades, we have been committed to offering nothing but the best pest control services for residents in Thunderbolt and the surrounding communities. If you're tired of dealing with pests in and around your residential property, don't hesitate to reach out to the technicians here at Prestige Pest Control.
Rodent Control: What Thunderbolt Homeowners Ought To Know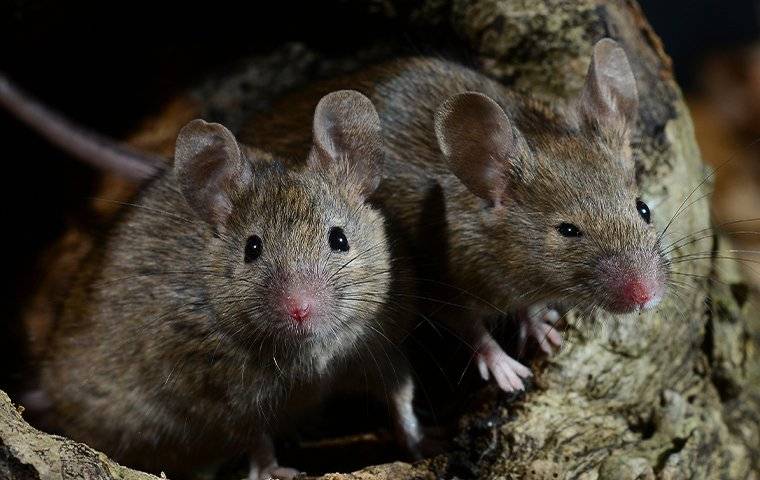 As one of the most common pests to invade Thunderbolt homes, rodents are capable of causing many problems for Thunderbolt homeowners. Not only are rodents destructive, but they can also spread many diseases that can make you sick. When it comes to dealing with rodents in and around your home, here's what you should know.
Rodents have long front teeth that grow continuously throughout their lives. To prevent their teeth from growing too long, rodents will chew on almost anything, including your furniture, structural beams, electrical wires, pipes, and personal belongings.
Rodents prefer to stay out of sight. The best way to identify if rodents are living in your Thunderbolt home is to keep an eye out for the signs they leave behind. Some signs of rodent activity include droppings in your cupboards, gnaw marks on your furniture, scurrying sounds in your walls, and small holes chewed into your stored food packages.
Rodents reproduce rapidly. A single female mouse can produce between five and ten litters each year, with each litter containing up to 14 young. Unfortunately, this means a small rodent infestation doesn't take very long to turn into a large one.
The most effective way to remove rodents from your Thunderbolt property is with a little help from the experienced pest professionals here at Prestige Pest Control. We have what it takes to eliminate all kinds of pests, including rodents. Reach out to us today to get started!
Thunderbolt's Guide To Easy Ant Prevention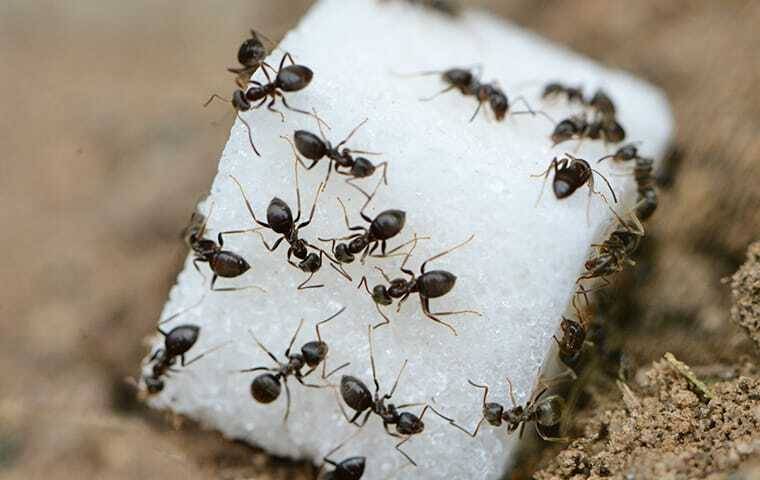 Did you know that ants are the number one most common pest to invade residential properties? Ants typically build their nests outdoors but will venture into Thunderbolt homes and businesses while foraging for a source of food. To avoid attracting ants into your Thunderbolt home or business, implement the ant prevention tips listed below.
Clean up food and drink spills as soon as possible.
Keep your kitchen areas clean and free of crumbs.
Take out your trash regularly and store your trash cans away from your exterior walls.
Avoid leaving uneaten pet food out unattended.
Reduce sources of excess moisture, which ants and many other pests need to thrive.
Eliminate any scout ants you see in your home.
Store your leftovers in airtight containers or the refrigerator.
When it comes to controlling and preventing pests, you can't go wrong with a little help from the skilled pest management professionals here at Prestige Pest Control. We have the experience, skills, and products needed to eliminate your ant infestation at its source. Contact Prestige Pest Control to find out which of our pest control plans is right for you.
Commercial Pest Control In Thunderbolt, GA
When you run a business, you have many responsibilities to keep track of. And one of those responsibilities is protecting your customers, employees, and property from pests. Spiders, rodents, insects, and many other pests are capable of getting into your commercial facility and threatening the reputation of your Thunderbolt business. The best way to combat commercial pest problems is with professional pest control services from Prestige Pest Control. We are ready to control and prevent pest problems so that you can focus on the needs of your customers. With our highly-trained team of pest professionals by your side, you can rest assured that your business will remain free of pests year-round. Give your Thunderbolt business the ongoing care it needs by partnering with Prestige Pest Control today.