Why Is Termite Proofing Necessary For Springfield's Residential And Commercial Buildings?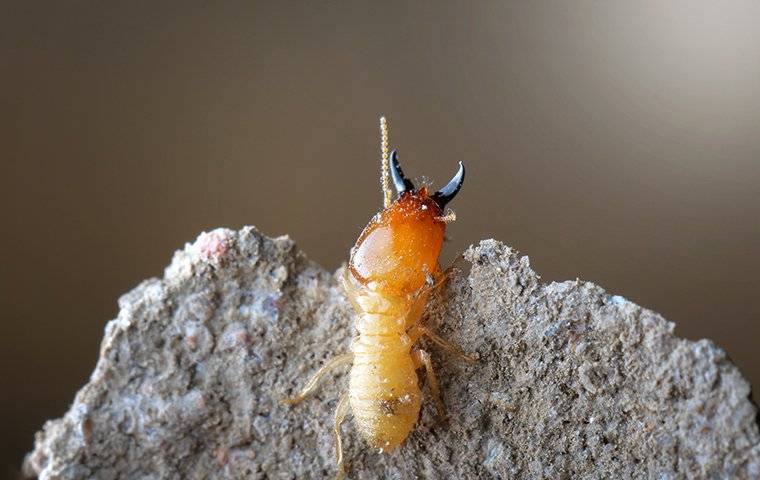 Termite proofing and monitoring is the safest thing you can do whether you own a home or a commercial building. Far too often, property owners are unaware of what could potentially attract termites or don't think they'll actually cause a problem, and therefore, don't rectify the issues properly. But when something as simple as leaving a mulch pile near your home or building can attract a swarm of termites, how can you ignore it?
On the other hand, sometimes property owners don't necessarily know the extent of water damage that might be present, and that is one of the most common ways that termites come flocking. That's why turning to a professional who understands every aspect of termite proofing is so important. With consistent monitoring and rectification, you can keep termites off of your property. Contact Prestige Pest Control today for more information about keeping your property free from termites.
Four Ways Fleas Get Inside Springfield Homes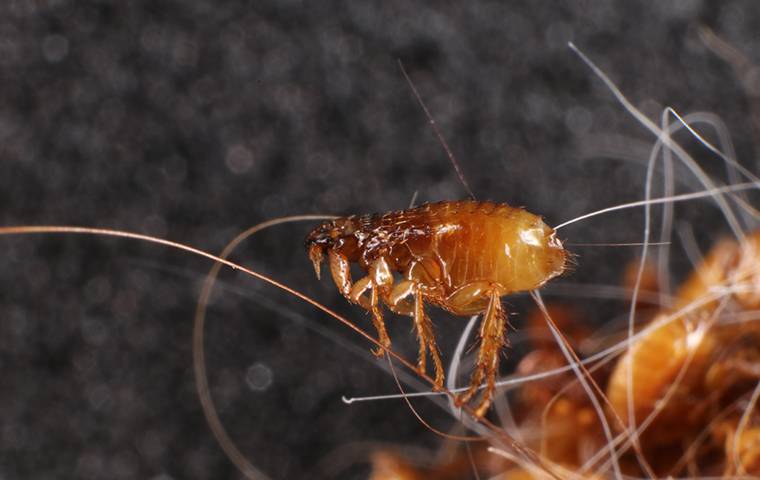 Fleas are an example of what is commonly referred to as parasitical hitchhikers. This means that they find a host to latch onto and then go for a free ride right into your Springfield home and you might not even be aware. Here are four common ways that fleas make their way into your property:
Pets: The most common way that fleas get inside your home is by hopping onto your dogs and cats, especially if they haven't been treated with flea and tick prevention.

Secondhand Furniture: While used items are most commonly associated with bed bugs, the truth is that they're a breeding ground for parasites of all kinds, including fleas.

You: Though it might be tough to believe, something as simple as spending time in tall grass or thickly settled areas is enough to carry some fleas home with you.

Infested Animals: If you have the presence of wildlife like squirrels or raccoons on your property, they may very likely be carrying fleas and spreading them around easily.
For the safest form of protection against fleas, contact Prestige Pest Control today.