The Importance Of Quality Termite Control In Richmond Hill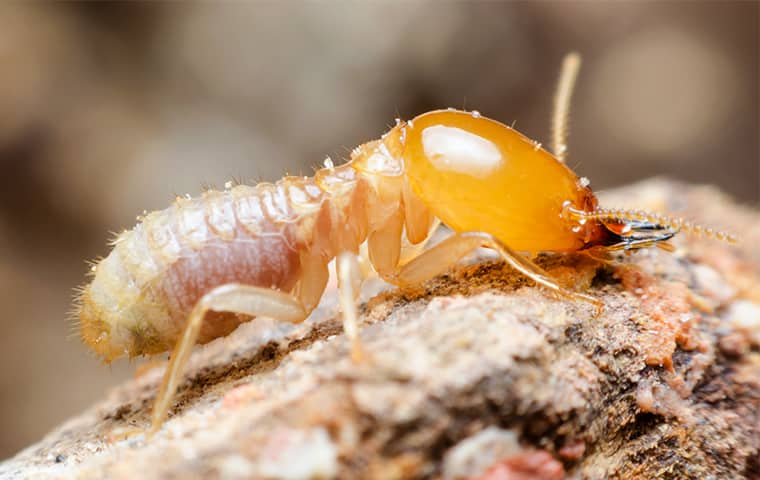 Termites are wood eaters with the ability to cause large-scale property damage. Needless to say, you do not want to find these destructive intruders in your Richmond Hill home or business. It's important to secure quality termite control services from pest professionals because the consequences of a termite infestation are too significant to handle alone.
These moisture pests feed on rotting, decaying wood, tunneling through it. As they feed on the construction of your property, they destroy its structural integrity and put you in serious danger.
Termite damage is also very expensive. Homeowners' insurance usually doesn't include termite damage, meaning the prices are even more jarring. It is estimated that, in the U.S. alone, home and business owners spend five billion dollars on termite repair and prevention costs every single year.
The only guaranteed way to protect your property from termite activity is to get ongoing professional pest control services. Our quality termite control and prevention solutions provide you with trusted pest coverage throughout the year. Reach out to us today to learn more.
How To Keep Carpenter Ants Out Of Your Richmond Hill Home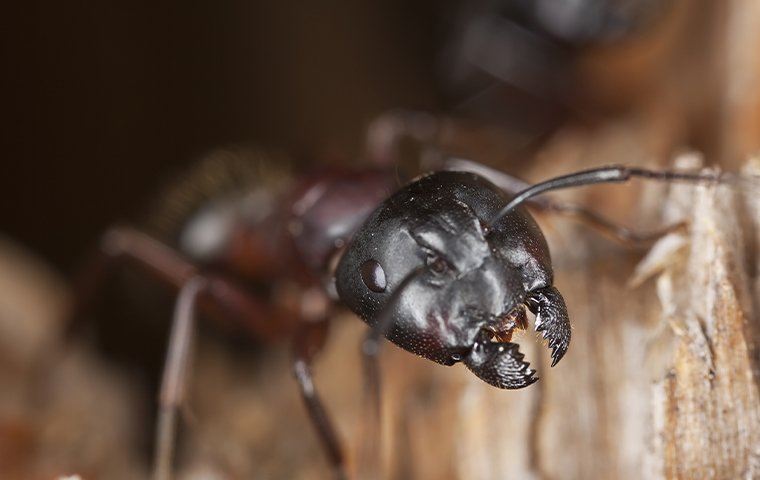 Here in Richmond Hill, homeowners should be aware of the presence of carpenter ants. This ant species can do a lot of damage to the structure of your house. They're like termites in that they destroy the wood throughout your homes. However, carpenter ants use wood to construct their nests; they don't actually eat the wood.
A carpenter infestation can be detrimental to your property's structural integrity, and taking a preventative approach is key. If you want to be proactive, you should seal up cracks or crevices along the foundation, doors, windows, and floors. Also, be sure to block off any openings around utility pipes and wires and remove any damp wood and moisture sources around the property.
If you want guaranteed protection from carpenter ants, the best approach is to call in the pest professionals. Prestige Pest Control provides complete carpenter ant control and prevention solutions that homeowners can rely on year-round. Call us today to get started.