Three Reasons DIY Rodent Control Doesn't Work For Pooler Residents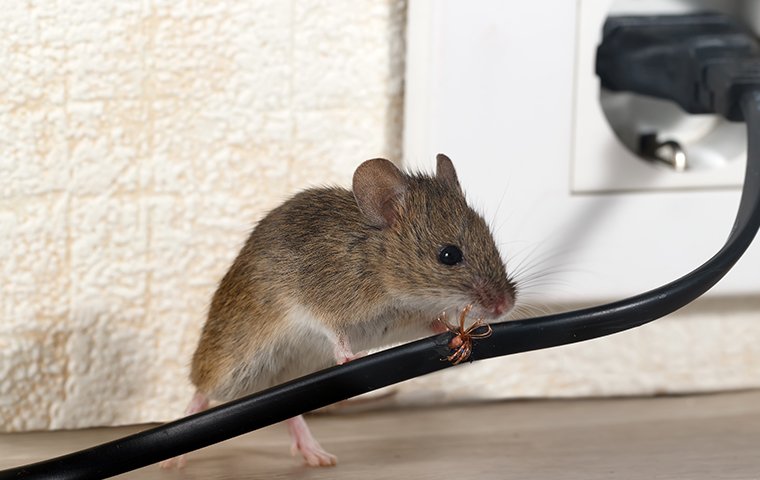 Pest problems can happen to anyone. And when mice and rats get into your Pooler home, DIY rodent control often seems like the obvious first step. Unfortunately, DIY rodent control usually doesn't work for homeowners, and here's why.
DIY rodent control is often a waste of time and money. Rodents reproduce quickly, which means even if you eliminate a few of them, more will take their place. And if even one mouse manages to outsmart your DIY rodent control methods, it's only a matter of time before one mouse turns into dozens.
DIY rodent control can be dangerous. Rodents are wild animals, which means they're unpredictable. Improper use of rodent control methods can lead to painful bites or scratches.
DIY rodent control is difficult to maintain. Without the help of a professional, it can be challenging to check traps, apply products correctly, and eliminate an entire rodent infestation.
If rodents are living in your Pooler home, the professionals from Prestige Pest Control can help. Contact us today to learn more about our rodent control services.
Are Cockroaches Dangerous In Pooler, Georgia?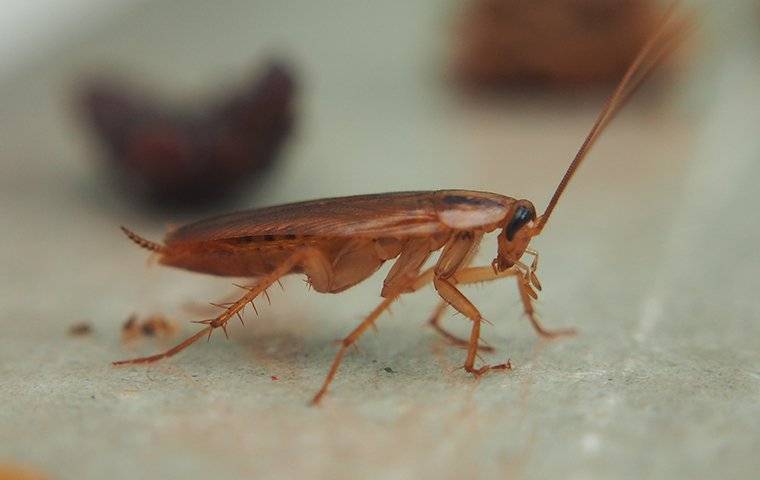 Cockroaches are disturbing pests. Whether it's the fact that they can live without their heads for nearly a week or the fact that they feed on all kinds of unsanitary materials, cockroaches are one of the most hated pests in the world. Cockroaches are reddish-brown insects with large, oval bodies. They thrive in warm, humid environments, which is why they often invade Pooler homes and businesses. These irritating pests will eat almost anything, including garbage, sewer matter, feces, carrion, and rotting organic materials. Unfortunately, cockroach infestations pose a significant threat to your health and wellbeing. Cockroaches spread a wide variety of dangerous diseases, such as salmonellosis, typhoid fever, dysentery, plague, and leprosy. In addition, cockroaches are also capable of triggering allergic reactions and asthma attacks in some individuals. To protect your Pooler home or business from cockroaches and other common pests, the professionals here at Prestige Pest Control are proud to provide ongoing pest control solutions. Our commercial and residential pest management services rely on high-quality treatments and proven methods of control. Give the technicians here at Prestige Pest Control a call today for more information about how we eliminate cockroach infestations.