What Every Midway Resident Ought To Know About Termites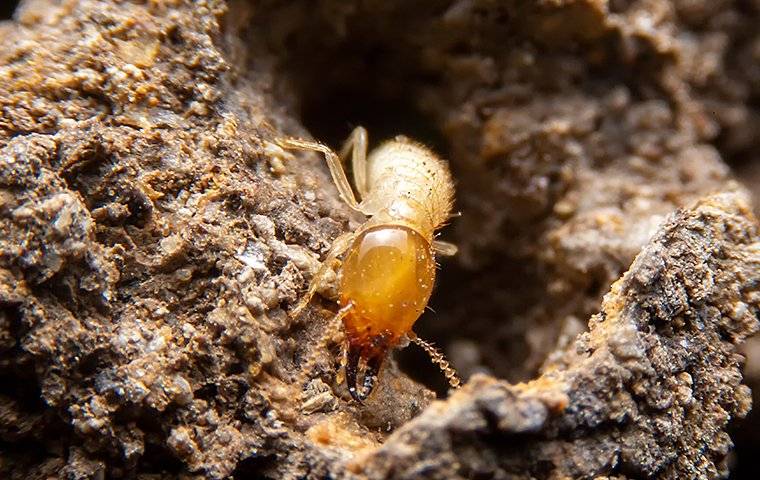 Termites are ant-like insects that feed on cellulose found in wood. In doing so, they can cause extensive damage to homes if they get inside. Therefore, homeowners need to take the necessary steps to make their property less accessible and hospitable to these destructive pests. This includes:
Remove or replace any water-damaged or decaying wood in your home.

Install dehumidifiers in areas where ventilation is poor.

Fix leaking pipes or fixtures that can cause water damage.

Fill in cracks in the foundation with caulk.

Limit wood-to-soil contact around the property.

Store firewood away from the exterior of the property.
As termites can cause so much damage to a home, you need to contact the professionals here at Prestige Pest Control right away if your home is infested. We offer dependable termite solutions that you can count on to limit damage and keep your property safe. Give us a call today to learn more.
Benefits Of Pro Mosquito Control For Midway Residents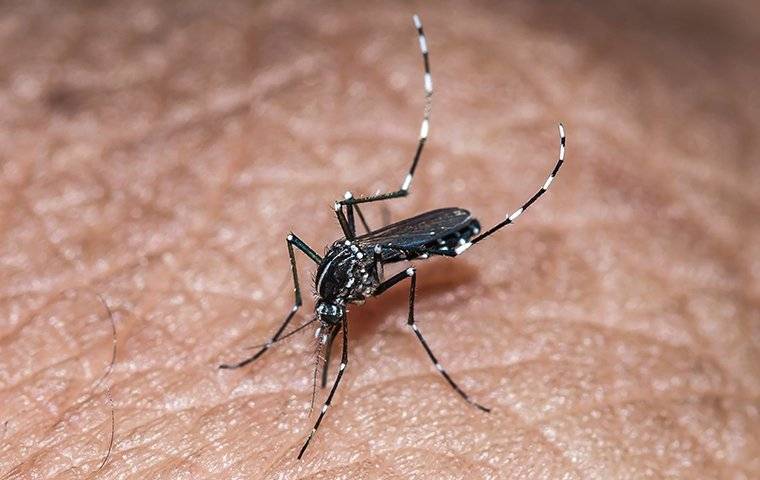 Everyone knows how annoying mosquitoes can be. However, not many people realize how dangerous they can be, too. Mosquitoes can transmit several harmful bloodborne illnesses. Therefore, you need effective mosquito solutions to reduce their population on your property. Unfortunately, many people think they can address the problem on their own. However, most DIY mosquito treatments aren't that effective or don't address the root of the problem. This can lead to further exposure to mosquitoes and the threats they pose.
If you are dealing with a large number of mosquitoes on your Midway property, you need effective solutions. That's where we come in. At Prestige Pest Control, we offer mosquito control options that you can count on to reduce mosquito populations around your property. Don't let mosquitoes prevent you from enjoying your own backyard. Give us a call today to get started.